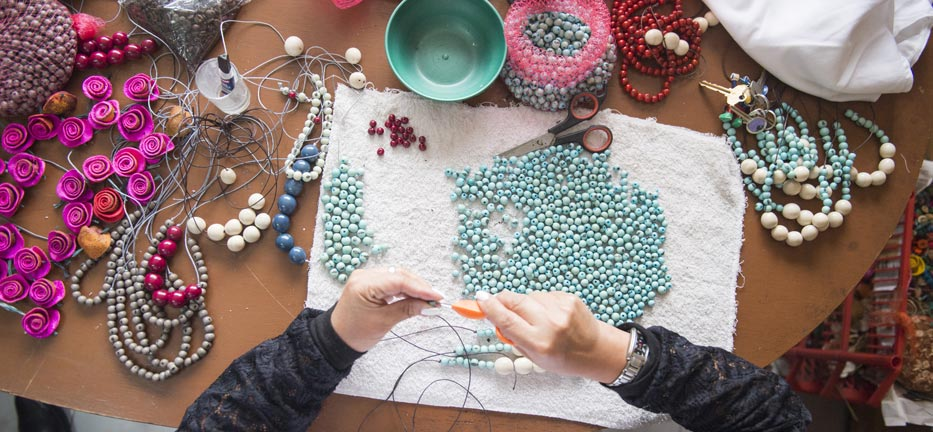 Mission
As a woman-owned company, we're empowered women empowering women. We're on a mission to do good by expanding the global marketplace of hardworking people in developing countries. Each purchase is an essential building block for constructing sustainable businesses that provide income to people who need it.
OUR CORE PRINCIPLES
Be Supportive. We provide our artisans with an environment for success. Through our partnership, they receive access to the global marketplace and assistance in business management such as product development and quality control.
Be Fair. We guarantee each artisan is fairly compensated for their time, labor, and talent. Our partners set their own prices to help ensure they earn a stable income. When you say "yes" to our Fair Trade, eco-friendly products, you're saying "no" to sweatshops, unfair wages and child labor.
Be Thoughtful. We commit to making our products in ways that are good for people and good for the environment. Each piece is handmade using natural, recycled, and/or upcycled materials and has an undeniable uniqueness in its natural beauty.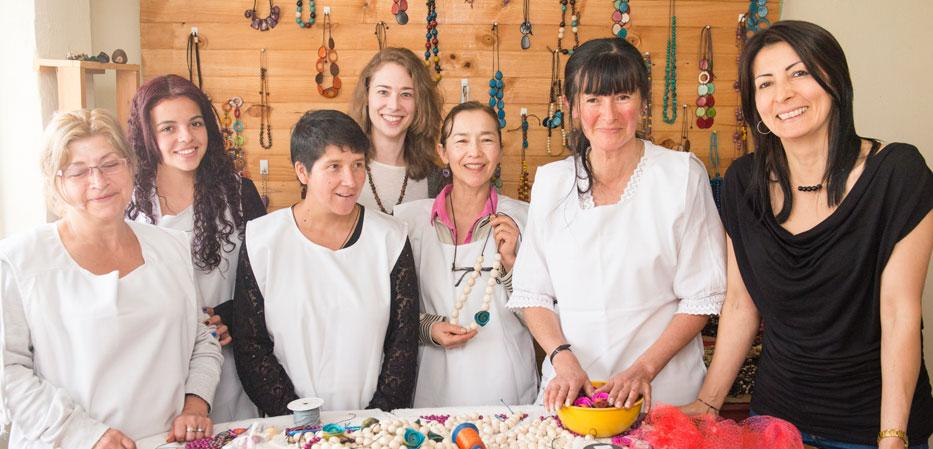 Our sustainable styles have been perfected by the very hands of people even more beautiful than the products they create. Each piece has its own story and your purchase is helping to create positive, lasting change. Thank you for supporting so many small businesses around the world.

INSPIRED? JOIN OUR TEAM
Where we work