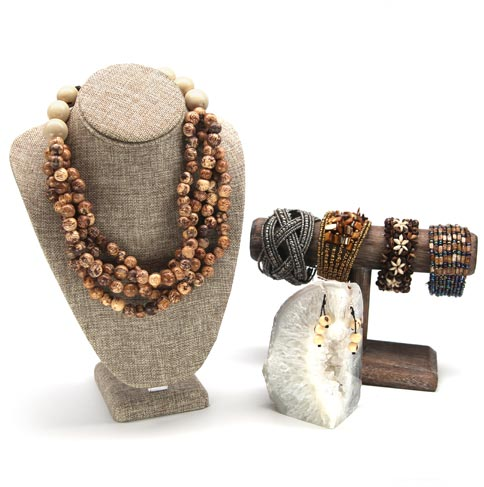 Cash + Carry Flat Rate Shipping
Shipping costs are typically determined by the bulk and weight of items in your order. This optional program allows you to prepay one flat rate, then receive no cost shipping for the specified duration no matter how many orders are placed as long as it meets our minimum Cash + Carry order amount.
The duration of this program will begin on the first day that this checkout is completed.

*For Curator purchase only. Curators may enroll in this program at any time and must remain active and in good standing to participate. Final sale, no refunds are given for unused portions, flat rate shipping benefits will terminate if a Curator falls inactive within the given time period. This offer is valid only for standard shipping on Cash + Carry orders, our regular shipping rates apply to all retail website orders. Image is for illustrative purpose only, no physical items are mailed when purchasing this shipping subscription.